Serving Suffolk County
For Over 20 Years
Mike Decklmann's Landscaping provides traditional landscaping services as well as hardscape design and tree removal.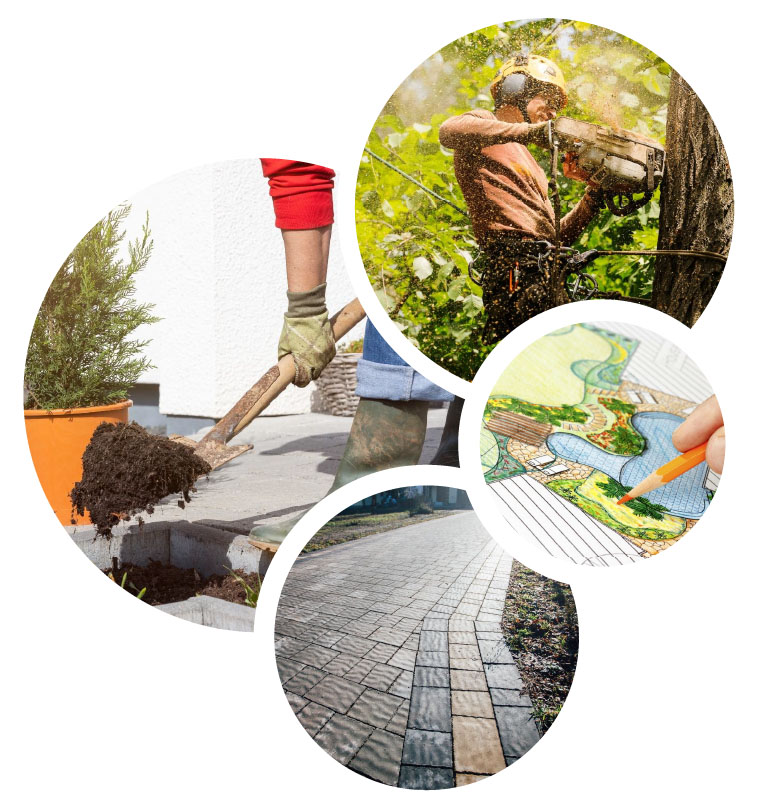 Mikes team power raked and aerated my lawn. He did a great job at a fair price. I also use his service for the application of mulch each year. Again, his team is always on time and always does an excellent job
Mike and his crew did a nice job placing mulch around our yard. They showed up when they said and did what they said they would do. Excellent Communications & Customer service by Magen. Over all very pleased!
First time using company employees were polite professional and took their time to complete the work asking questions before doing certain tasks to ensure what I was looking for was completely to my satisfaction highly recommend this company for your future landscaping thoughts
Stacey Mahinay
2022-09-02
I had a great experience with Mike Deckelmann's Landscaping. I reached out through email and heard a response back the same day. They worked with me and my schedule to come at a time I was comfortable with. The guys that worked on my yard did awesome work. It was a big job, as our yard had become quite overgrown and unruly. They gave us our yard back to enjoy! I would definitely use their service again.
Tonyia Robinson
2022-01-03
My mother passed away, and we needed a service that does snow removal and spring cleanup and lawn mowing. The property was in Huntington, NY and we lived in Somerset County, New Jersey. I selected Mike Decklemann's Service based on reveries and price. We were pleasantly pleased with his service. He was professional, even took photo before work and afterward. They were honest and trustworthy. A neighbor had cleaned the driveway for us, before I hired them. And they informed us and sent a photo. And he continued the subsequent snow removals. We definitely recommend this company.
It took 5 days to get a return text message. The message was to describe my property, whatever happened to I'll come by and take a look? And then a day or two later a text message with pricing (full of illegible characters). Sadly I cannot use them just based on their price but I'm sure if they came and looked at my property their price would drop.
Lisa Christiansen
2021-08-20
Yard Cleanup. They did a fantastic job. They came when they said and worked til they were done. They cleaned up everything they cut down. I would use them again for any yard work needed.
I had a spring clean up done and have to say, I am beyond thrilled with how everything turned out. Very reasonably priced and worth every penny!! I have lots of projects to do, and I am so happy I picked Mike and his team! They do everything! I can't say enough good things about them. I highly recommend them!!
Dan Treccagnoli
2021-03-20
They did an excellent job! Called and got an estimate, and booked in a short time. They came and cleaned up my lawn and yard for the season, no mess and went beyond expectations. Very satisfied with the quality of the work and the staff
Contact Mike Deckelmann's Landscaping to get a free quote today!
Address: 17 Peachtree Lane Huntington Station 11746