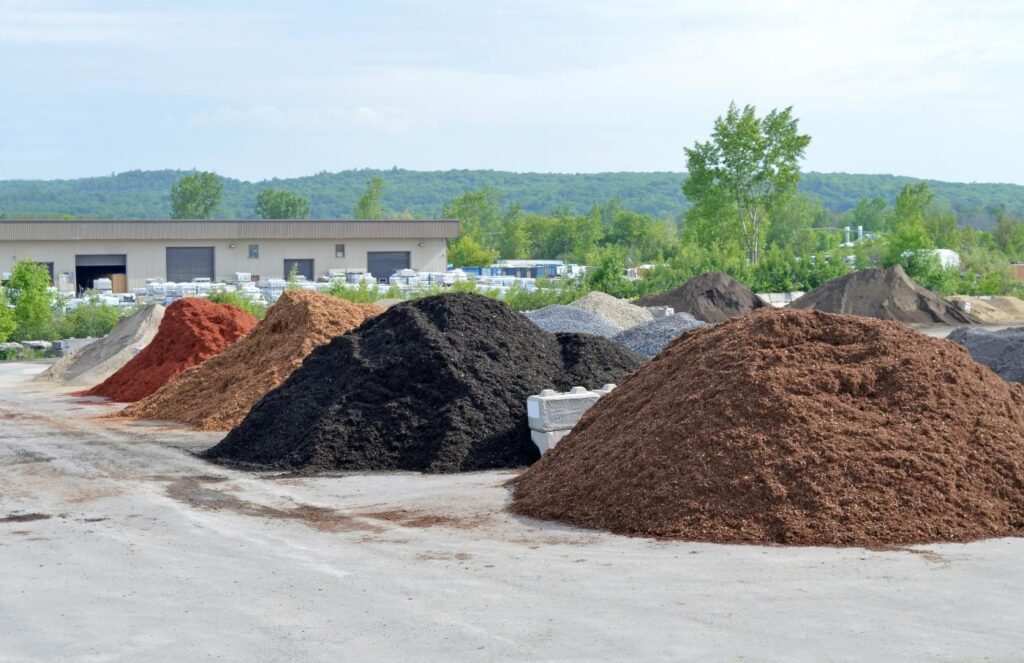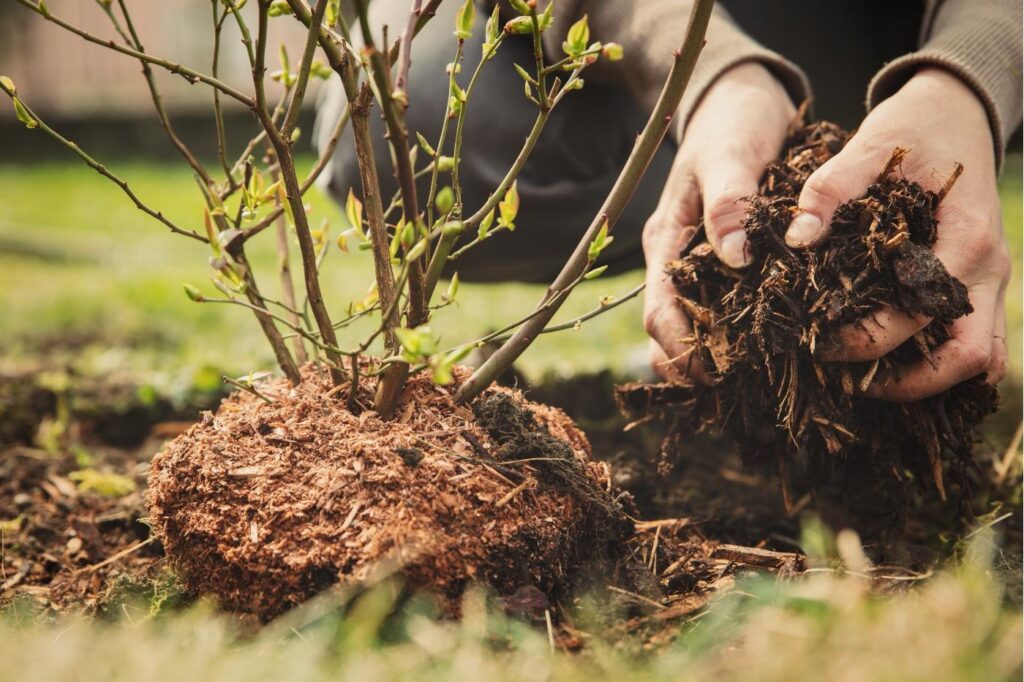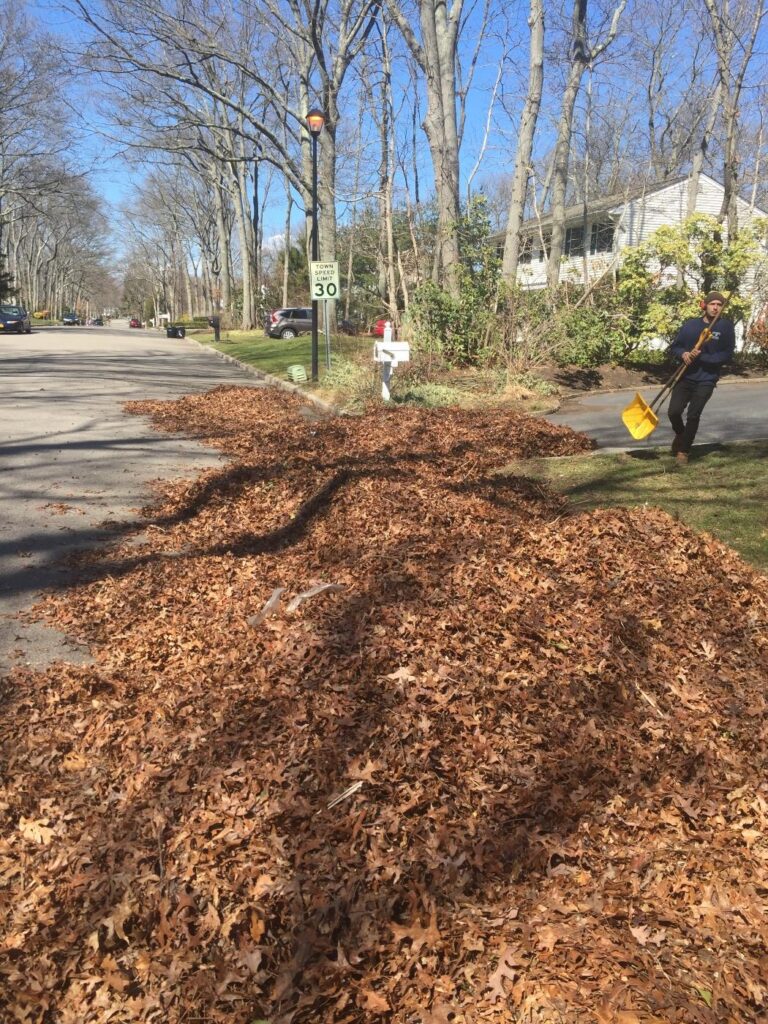 All types of Mulch and Topsoil delivery and installation in Suffolk and Nassau County
At Mike Deckelmann's Landscaping, we understand the importance of quality mulch and topsoil for creating and maintaining healthy, beautiful landscapes. We offer a wide range of mulch and topsoil delivery and installation services to clients in Suffolk County and Nassau County on Long Island.
Mulch and topsoil are essential elements in any garden or landscape design. They offer a multitude of benefits, including moisture retention, weed suppression, temperature regulation, and improved soil fertility. Our team of experts can help you select the right type of mulch and topsoil for your specific needs, ensuring that your plants and lawn thrive.
We offer various types of mulch to choose from, including organic bark mulch, hardwood mulch, and decorative stone mulch. Organic bark mulch is popular for its ability to retain moisture, control weed growth, and enhance soil health as it decomposes. Hardwood mulch provides a more natural and visually appealing option, with its rich, dark color and ability to break down gradually over time, enriching the soil. Decorative stone mulch adds an attractive, low-maintenance element to your landscape design.
When it comes to topsoil, we provide high-quality options that are rich in organic matter and nutrients, making them ideal for establishing new gardens or replenishing existing soil. Our topsoil can improve soil structure, drainage, and fertility, giving your plants the optimal conditions for growth and development.
At Mike Deckelmann's Landscaping, we not only deliver mulch and topsoil but also provide professional installation services. Our experienced team will ensure proper application and distribution of mulch or topsoil, based on the needs of your specific project. We take into account factors such as the type of plants, climate conditions, and overall landscape design to provide the best results.
Whether you require mulch and topsoil for flower beds, vegetable gardens, or general landscaping purposes, we have the expertise to deliver and install them efficiently and effectively. We take pride in our attention to detail and commitment to customer satisfaction, ensuring that your mulch and topsoil installation is done to the highest standards.
In addition to mulch and topsoil delivery and installation, we offer a comprehensive range of lawn and garden services, including tree planting, tree trimming, tree removal, organic fertilizers, and stump grinding. Contact Mike Deckelmann's Landscaping today to discuss your mulch and topsoil needs and let our team help you achieve a thriving and vibrant landscape on Long Island.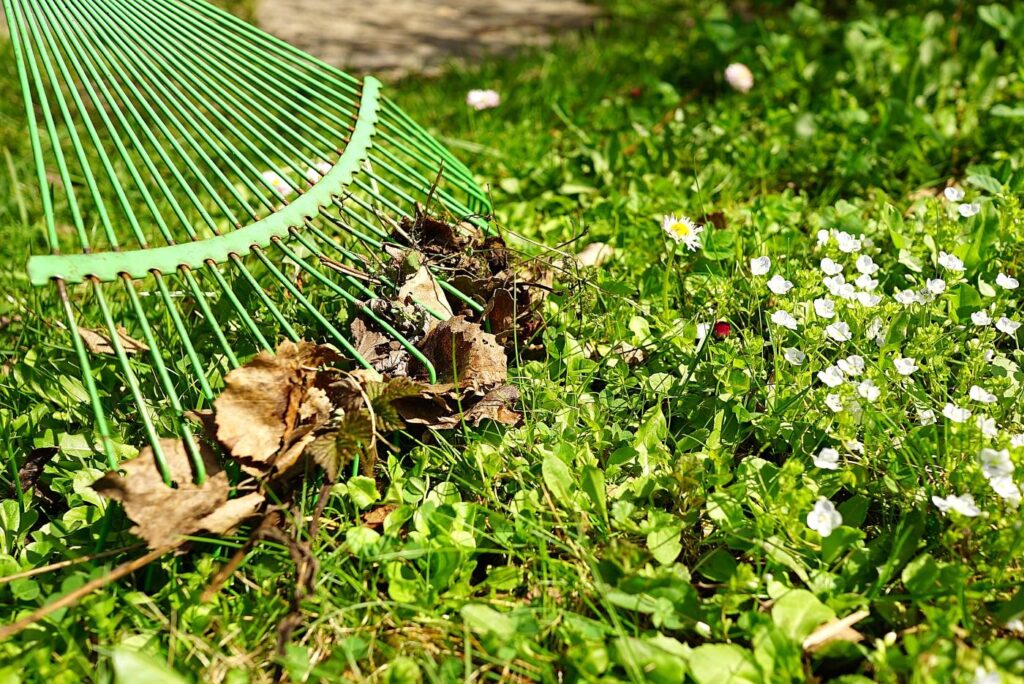 SPRING AND FALL CLEAN-UPS
Let us get your yard back to what it looked like before the winter or give it a touch up afterwards.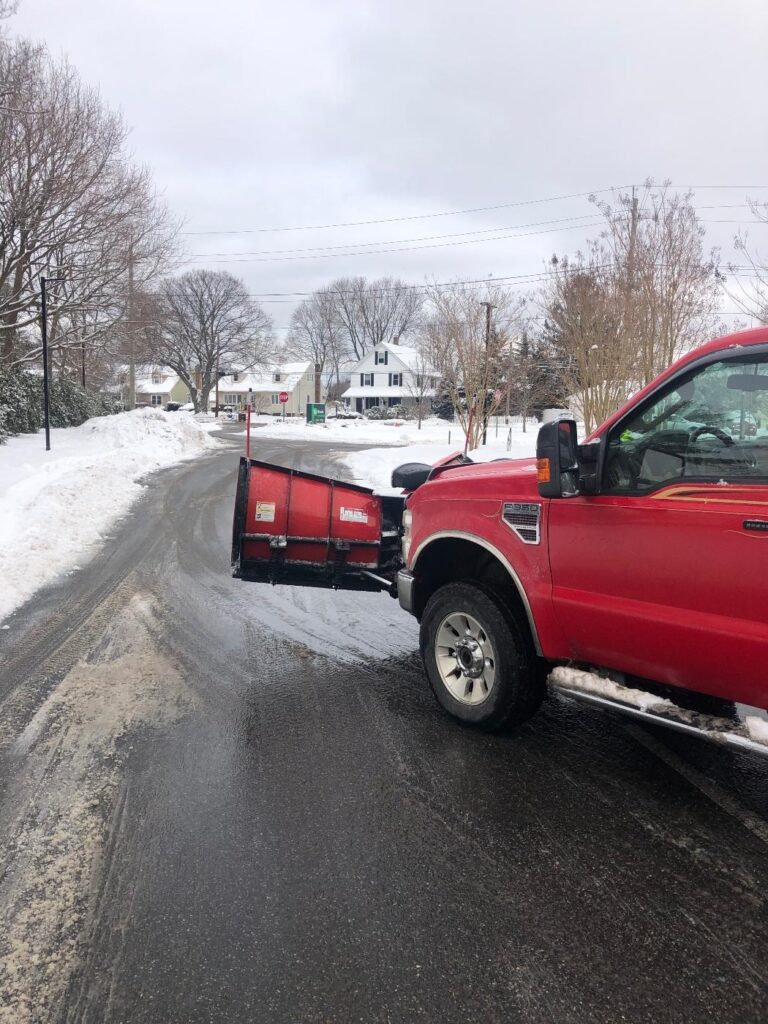 24 HOUR PROFESSIONAL SNOW REMOVAL
We offer 24 hour Long Island snow removal services you can be rest assured you don't have to break your back shoveling in sub-zero temperatures.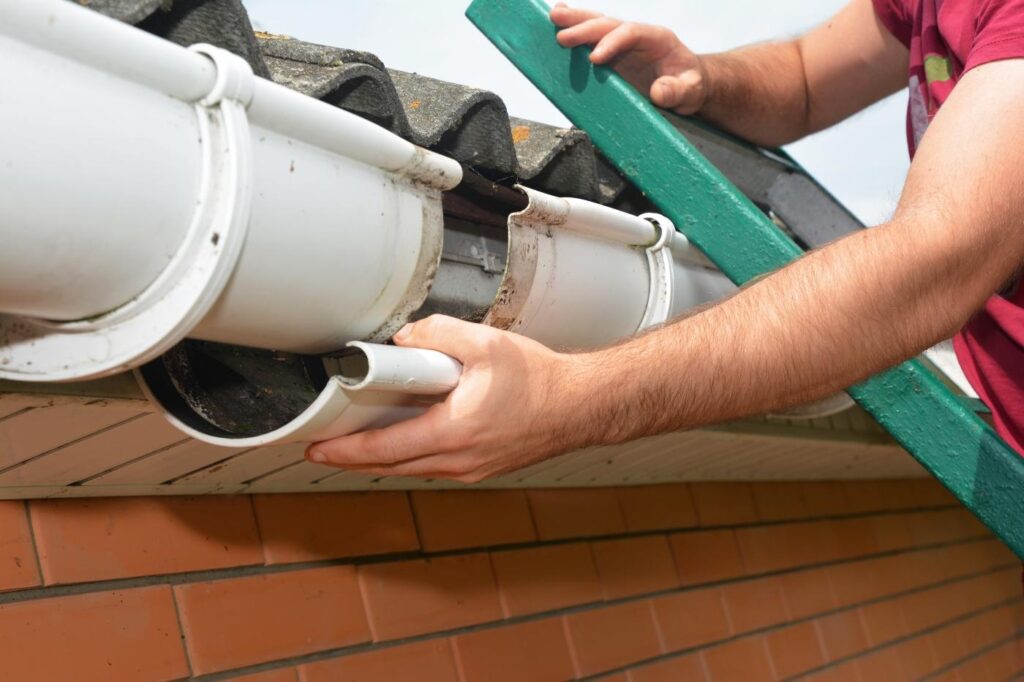 GUTTER CLEANING AND REPAIR
Having drainage problems?
Were here to help. Give us a call.
Contact Mike Deckelmann's Landscaping to get a free quote today!
Address: 17 Peachtree Lane Huntington Station 11746