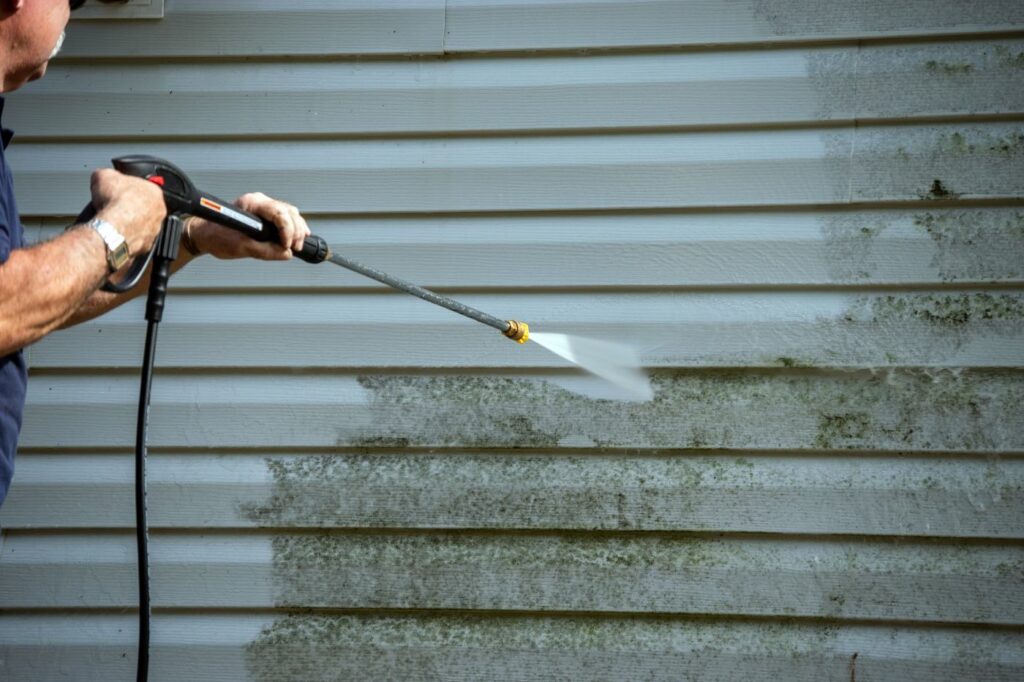 PVC Fence Cleaning in Suffolk and Nassau County
Gutters play a vital role in maintaining the integrity and functionality of your property. They direct rainwater away from your roof, walls, and foundation, protecting your home from water damage. At Mike Deckelmann's Landscaping, we offer professional gutter cleaning and repair services for clients in Suffolk County and Nassau County on Long Island. Our team of experts is equipped with the knowledge and tools to ensure that your gutters are clean, free from debris, and in optimal working condition.
Gutter Cleaning: Regular gutter cleaning is essential to prevent clogs and maintain the proper flow of water. Over time, leaves, twigs, dirt, and other debris can accumulate in your gutters, obstructing the flow of water and potentially causing damage. Our experienced team will remove all debris from your gutters and downspouts, ensuring that water can freely flow away from your property.
By hiring professionals for gutter cleaning, you can avoid the risks associated with climbing ladders and working at heights. Our team follows safety protocols to ensure a thorough and safe cleaning process. We also inspect the gutters for any signs of damage or issues that may require repair.
Gutter Repair: If your gutters are damaged, it is crucial to address the issue promptly to prevent further damage to your property. Our team at Mike Deckelmann's Landscaping is skilled in gutter repair, handling a wide range of issues, including:
Leaks and holes: We will identify and repair any leaks or holes in your gutters, ensuring that water is properly channeled away from your property.

Sagging or misalignment: If your gutters are sagging or improperly aligned, we will adjust and secure them to ensure proper functionality.

Clogged or damaged downspouts: We will clear any clogs in your downspouts and repair or replace damaged sections as needed.

Gutter resealing: Over time, the seals between gutter sections may deteriorate, leading to leaks. We will reseal the joints to prevent water from seeping through.
At Mike Deckelmann's Landscaping, we understand the importance of well-maintained gutters for the protection and longevity of your property. Our team is committed to delivering top-quality service, ensuring that your gutters are clean, functional, and able to effectively manage rainwater.
In addition to gutter cleaning and repair services, we offer a comprehensive range of landscaping and outdoor services, including lawn care, tree planting, tree trimming, mulch and topsoil delivery and installation, power washing, and more.
Contact Mike Deckelmann's Landscaping today to schedule your gutter cleaning and repair services. Let our team of professionals take care of your gutters and keep your property in optimal condition on Long Island.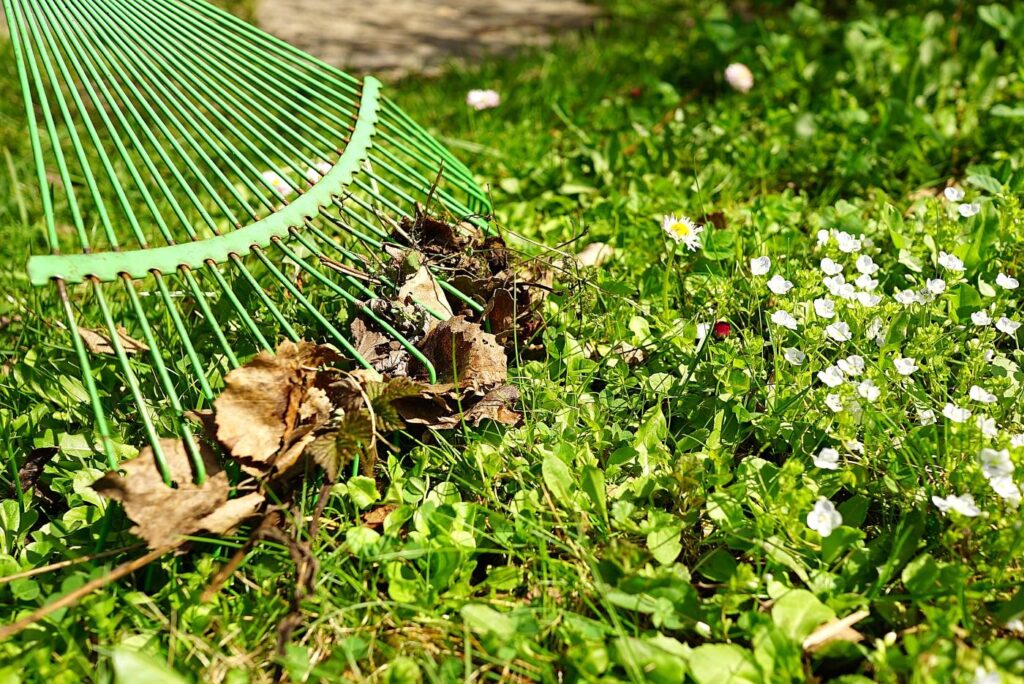 SPRING AND FALL CLEAN-UPS
Let us get your yard back to what it looked like before the winter or give it a touch up afterwards.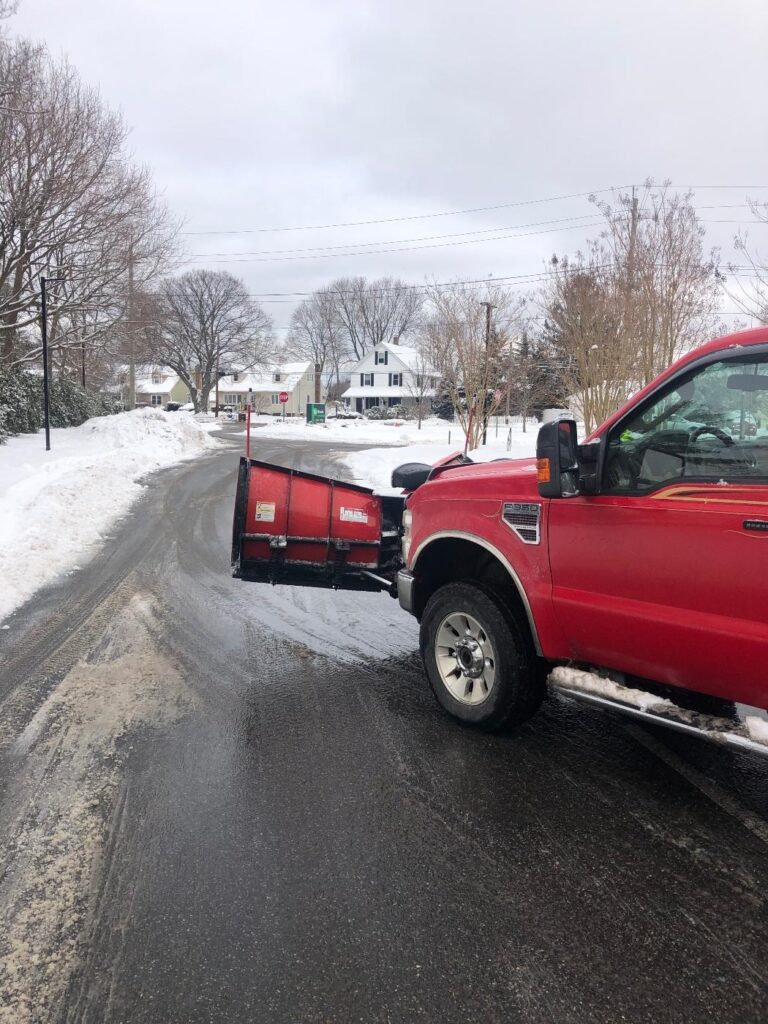 24 HOUR PROFESSIONAL SNOW REMOVAL
We offer 24 hour Long Island snow removal services you can be rest assured you don't have to break your back shoveling in sub-zero temperatures.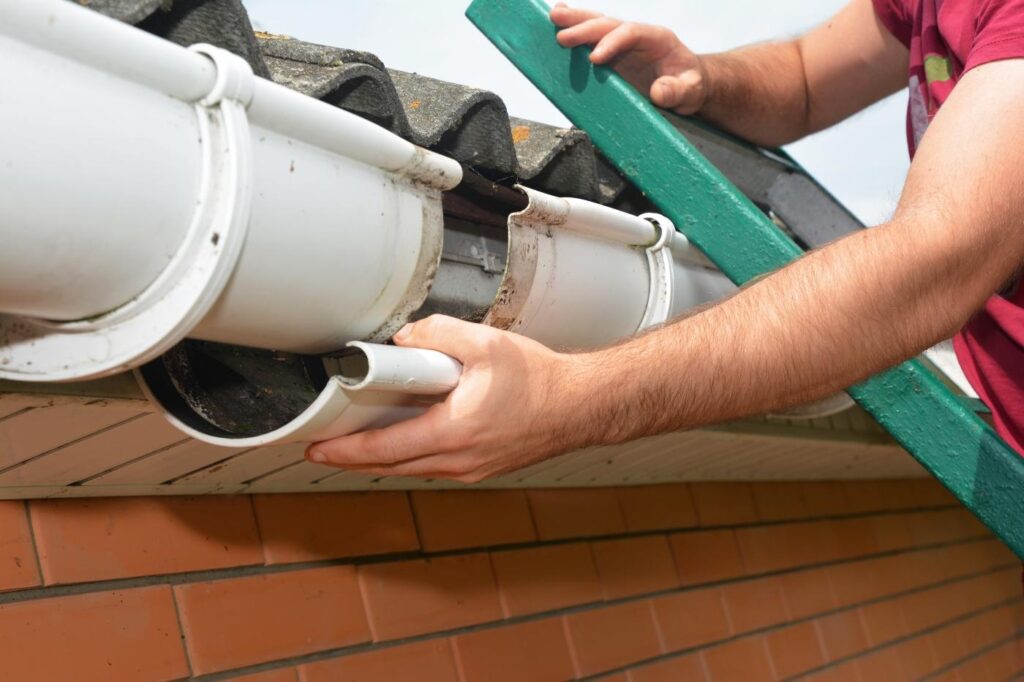 GUTTER CLEANING AND REPAIR
Having drainage problems?
Were here to help. Give us a call.
Contact Mike Deckelmann's Landscaping to get a free quote today!
Address: 17 Peachtree Lane Huntington Station 11746