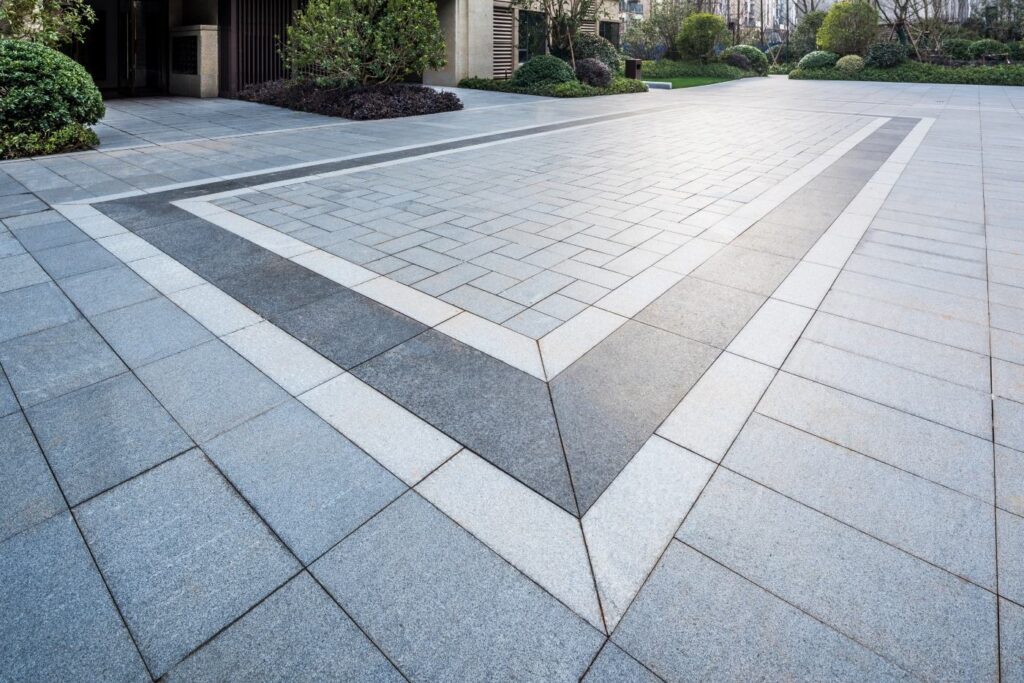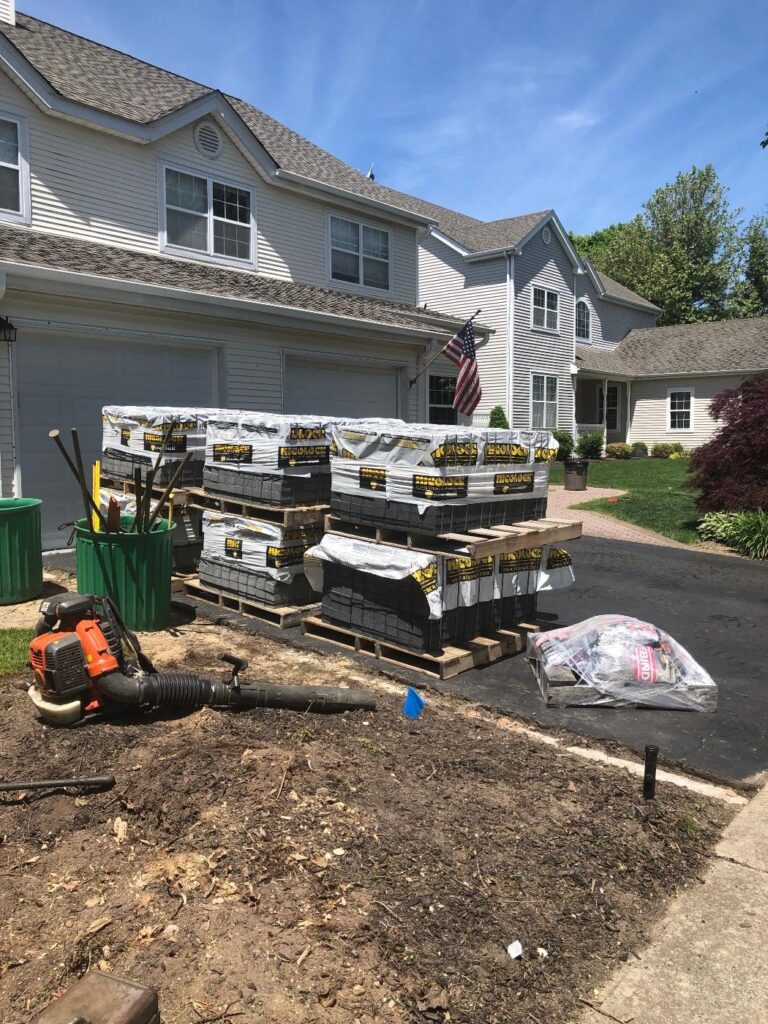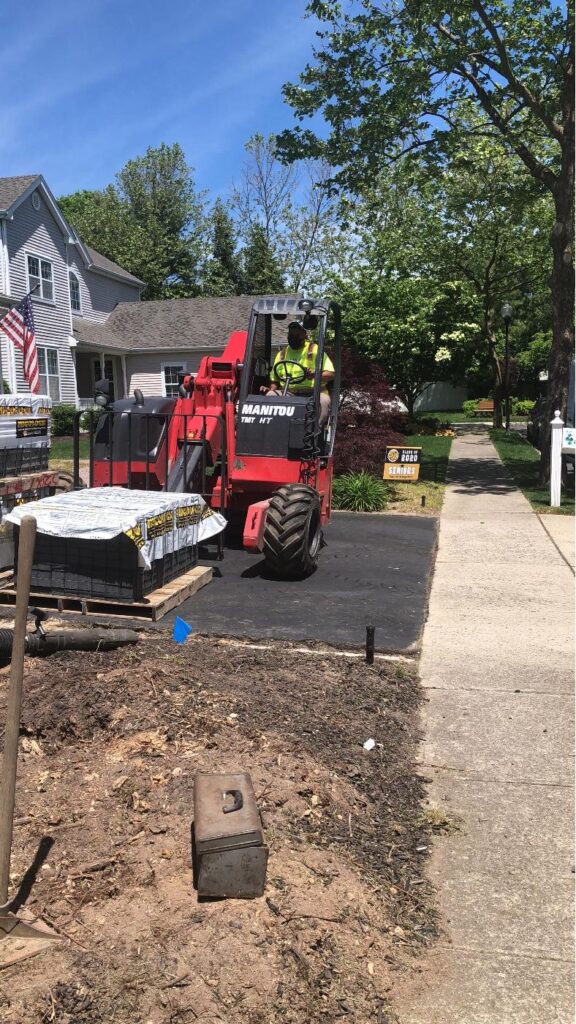 Driveways and Walkways in Suffolk and Nassau County
Driveways and walkways are crucial elements of your property's overall aesthetics and functionality. At Mike Deckelmann's Landscaping, we specialize in designing and constructing driveways and walkways for clients in Suffolk County and Nassau County on Long Island. Our team of experts is skilled in creating durable, visually appealing, and functional surfaces that enhance the curb appeal and usability of your property.
Driveways: As one of the most prominent features of your property, your driveway should not only be practical but also complement the overall design of your landscape. We offer a wide range of driveway materials, including concrete, asphalt, pavers, and gravel. Each material has its unique characteristics, durability, and aesthetic appeal. Our team will work closely with you to understand your preferences, budget, and specific requirements to recommend the most suitable material for your driveway.
We follow industry best practices and use quality materials to ensure that your driveway is constructed to withstand heavy traffic, weather conditions, and the test of time. Our experienced team will handle every aspect of the driveway construction process, from site preparation and base installation to the finishing touches, such as sealcoating or paver joint sanding.
Walkways: Walkways provide not only safe and convenient access throughout your property but also an opportunity to showcase your personal style and enhance the overall beauty of your landscape. We offer a variety of walkway materials, including concrete, pavers, natural stone, and gravel. These materials come in various shapes, sizes, and colors, allowing you to create unique and visually stunning walkway designs.
Our team of experts will work closely with you to design a walkway that suits your specific needs, whether it's a simple pathway to your front door or an intricate network of paths throughout your garden. We consider factors such as foot traffic patterns, existing landscape features, and personal preferences to create a walkway that seamlessly integrates into your overall landscape design.
We pay attention to detail and craftsmanship during the installation process to ensure that your walkway is level, safe, and visually appealing. We use proper techniques and materials to ensure longevity and minimize maintenance requirements.
At Mike Deckelmann's Landscaping, we are committed to delivering exceptional service and customer satisfaction. Alongside our driveway and walkway services, we offer a comprehensive range of lawn and garden services, including tree planting, tree trimming, tree removal, mulch and topsoil delivery and installation, organic fertilizers, stump grinding, landscaping rocks, retaining walls, and lawn renovations.
Contact Mike Deckelmann's Landscaping today to discuss your driveway and walkway needs. Our team of professionals will transform your outdoor spaces with beautifully constructed and functional driveways and walkways on Long Island.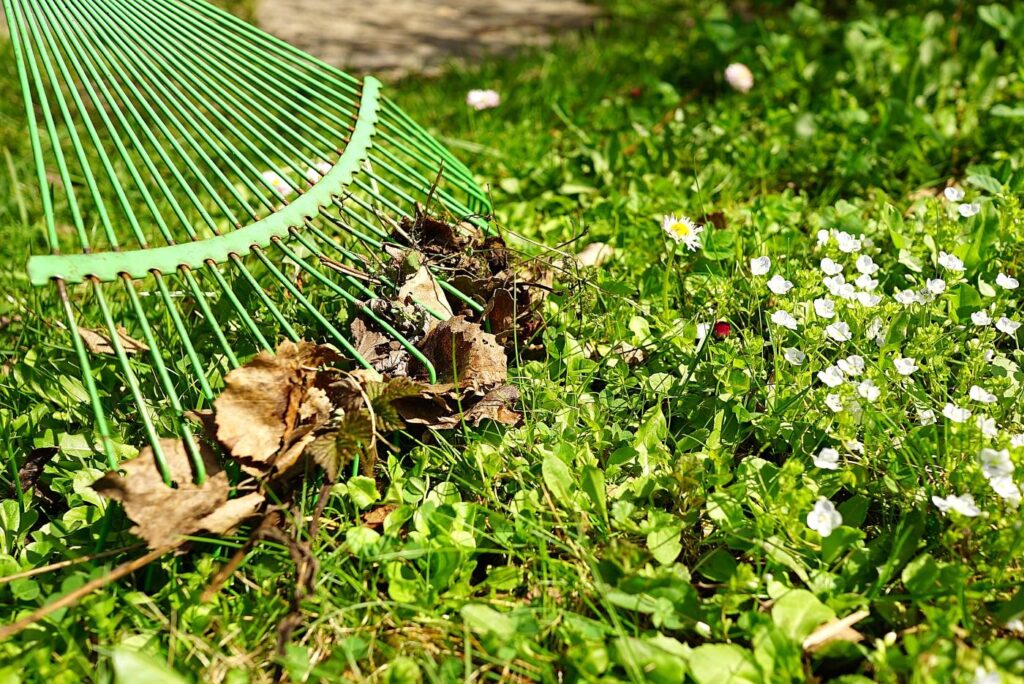 SPRING AND FALL CLEAN-UPS
Let us get your yard back to what it looked like before the winter or give it a touch up afterwards.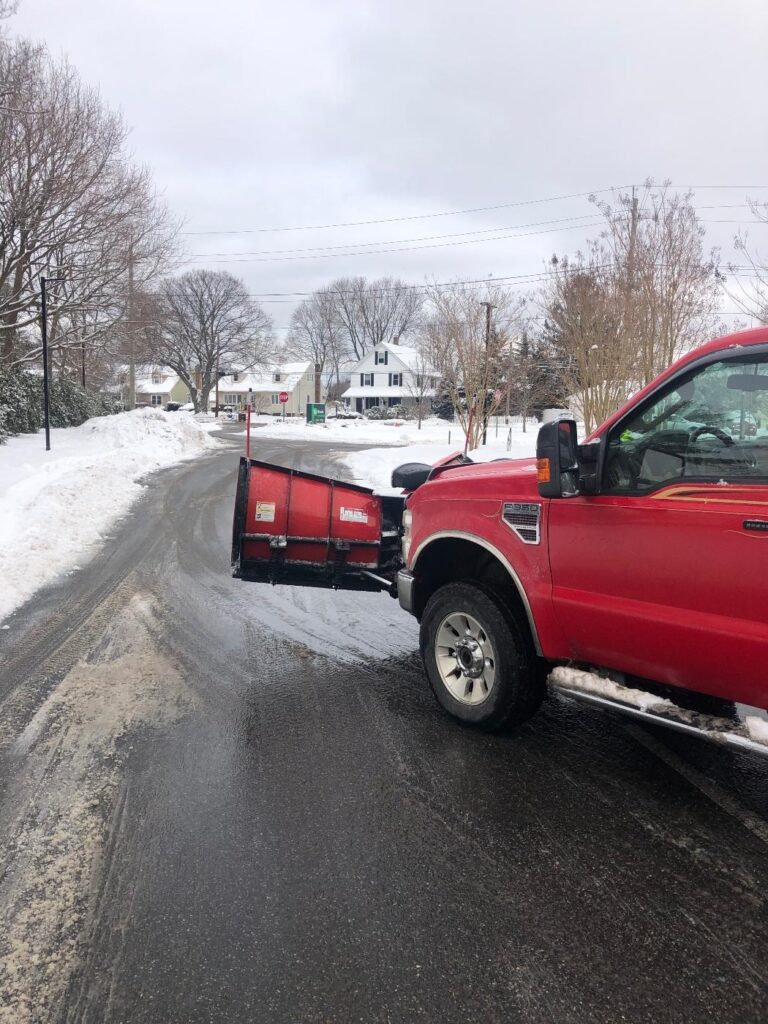 24 HOUR PROFESSIONAL SNOW REMOVAL
We offer 24 hour Long Island snow removal services you can be rest assured you don't have to break your back shoveling in sub-zero temperatures.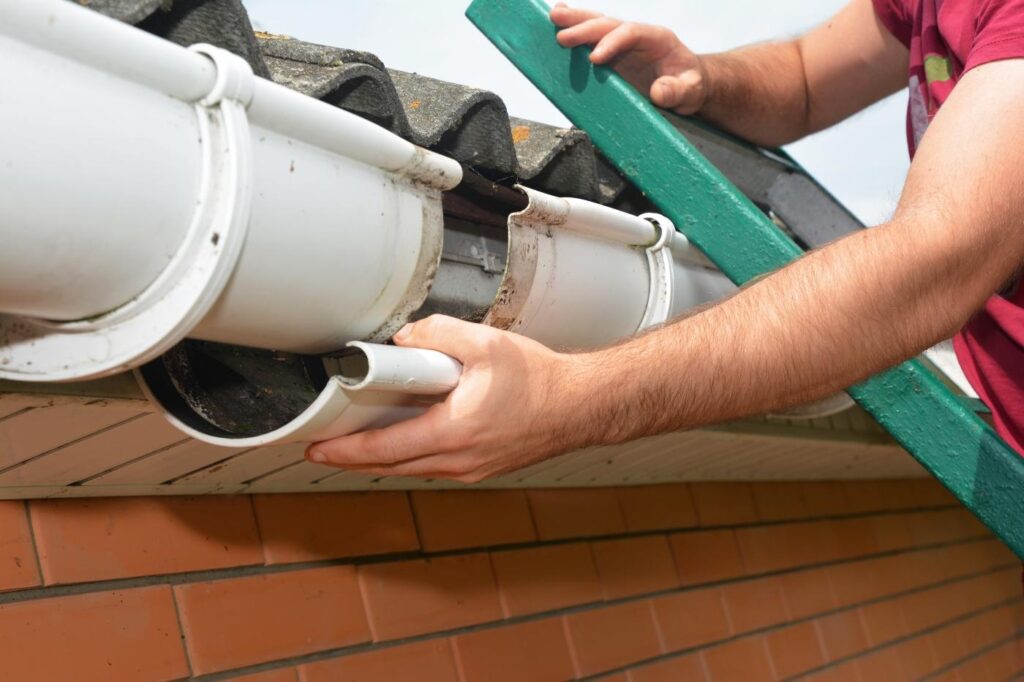 GUTTER CLEANING AND REPAIR
Having drainage problems?
Were here to help. Give us a call.
Contact Mike Deckelmann's Landscaping to get a free quote today!
Address: 17 Peachtree Lane Huntington Station 11746