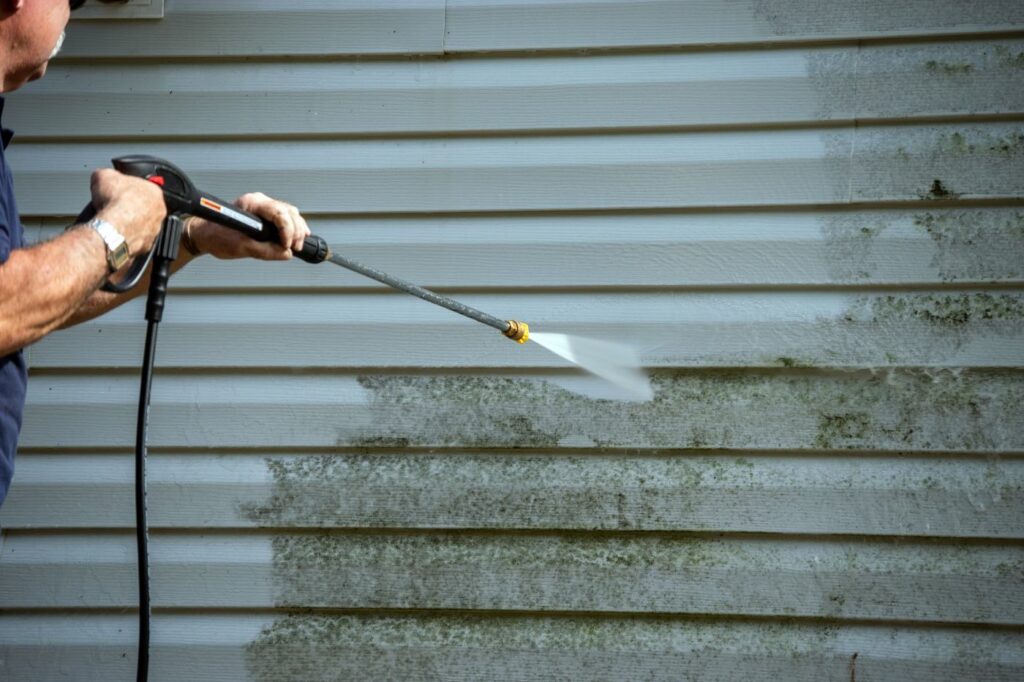 Power Washing in Suffolk and Nassau County
Power washing, also known as pressure washing, is an effective and efficient way to clean and restore the appearance of various surfaces. At Mike Deckelmann's Landscaping, we offer professional power washing services for clients in Suffolk County and Nassau County on Long Island. Our team of experts is equipped with the latest equipment and techniques to provide thorough and high-quality power washing solutions.
Over time, outdoor surfaces can accumulate dirt, grime, mold, mildew, algae, and other stains that can detract from their appearance. Power washing utilizes a high-pressure stream of water to remove these contaminants, restoring the original beauty and cleanliness of the surfaces. It is a versatile method that can be applied to a wide range of outdoor features, including:
Driveways and walkways: Power washing can remove oil stains, tire marks, dirt, and other debris from concrete, asphalt, pavers, and other materials, enhancing the curb appeal of your property.

Decks and patios: Wooden decks and patios can become weathered, discolored, and covered in moss or algae over time. Power washing can remove these stains and rejuvenate the appearance of your outdoor living spaces.

Siding and exteriors: Vinyl, stucco, brick, and other types of siding can accumulate dirt, dust, and grime. Power washing can effectively clean the exterior surfaces of your home, giving it a fresh and vibrant look.

Fences: Power washing can remove dirt, mildew, and discoloration from wooden, vinyl, or metal fences, helping to restore their original appearance and prolong their lifespan.

Outdoor furniture and fixtures: Power washing can effectively clean outdoor furniture, grills, light fixtures, and other outdoor fixtures, keeping them looking their best.
At Mike Deckelmann's Landscaping, we understand that different surfaces require different levels of pressure and cleaning techniques. Our experienced team is trained to assess the type of surface, its condition, and the appropriate pressure and cleaning agents to use, ensuring that the power washing process is safe and effective.
We prioritize the satisfaction of our clients and take pride in delivering exceptional results. Our power washing services are prompt, efficient, and designed to minimize disruption to your daily activities. We are committed to providing the highest level of customer service and exceeding your expectations.
Contact Mike Deckelmann's Landscaping today to discuss your power washing needs. Let our team of professionals restore the cleanliness and beauty of your outdoor surfaces on Long Island.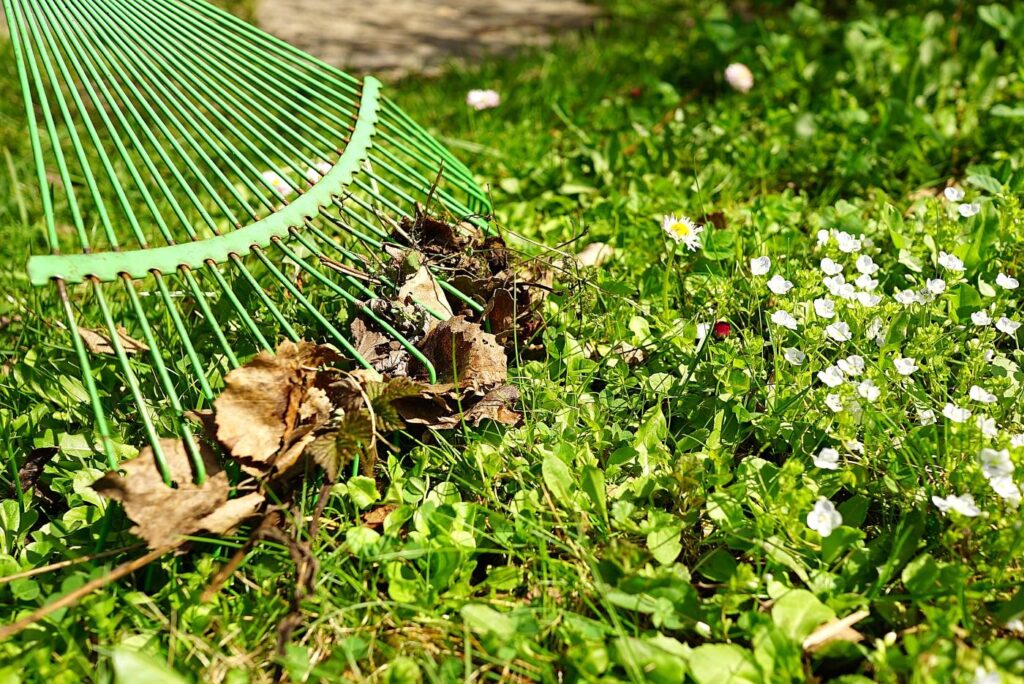 SPRING AND FALL CLEAN-UPS
Let us get your yard back to what it looked like before the winter or give it a touch up afterwards.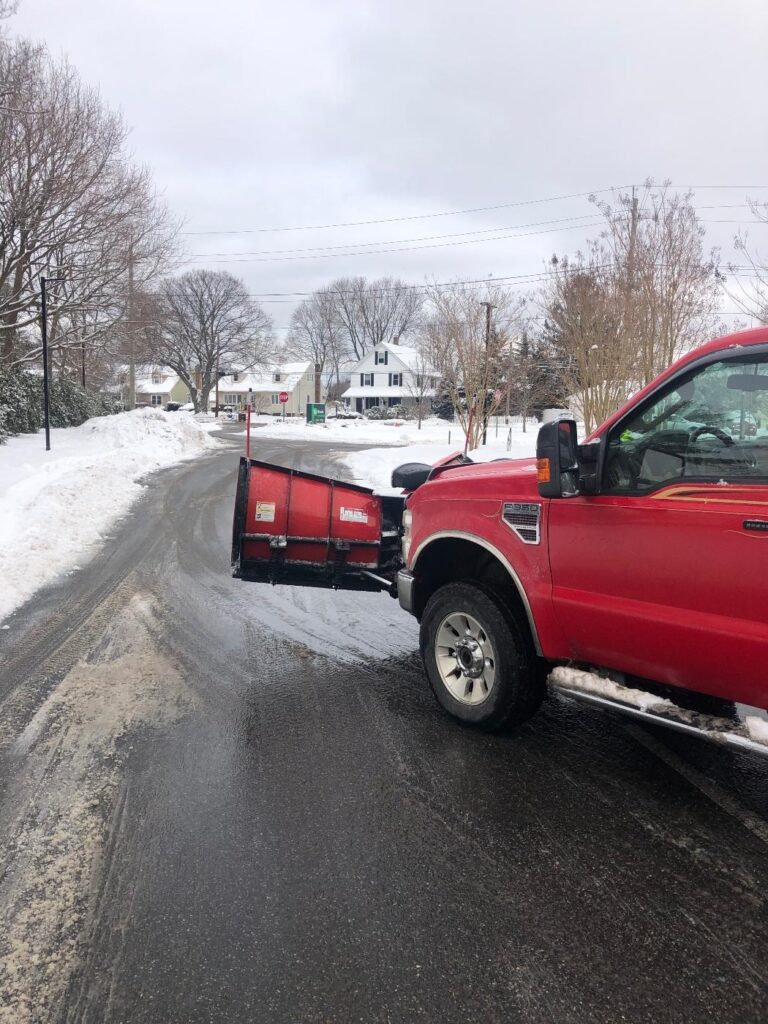 24 HOUR PROFESSIONAL SNOW REMOVAL
We offer 24 hour Long Island snow removal services you can be rest assured you don't have to break your back shoveling in sub-zero temperatures.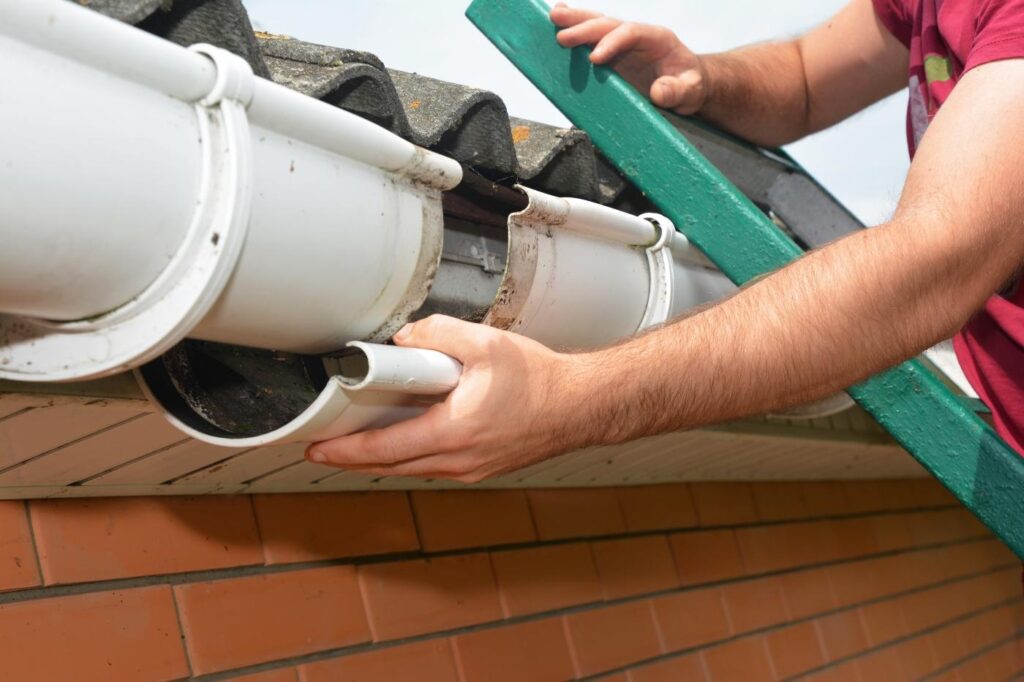 GUTTER CLEANING AND REPAIR
Having drainage problems?
Were here to help. Give us a call.
Contact Mike Deckelmann's Landscaping to get a free quote today!
Address: 17 Peachtree Lane Huntington Station 11746