Call Us Today for a FREE Quote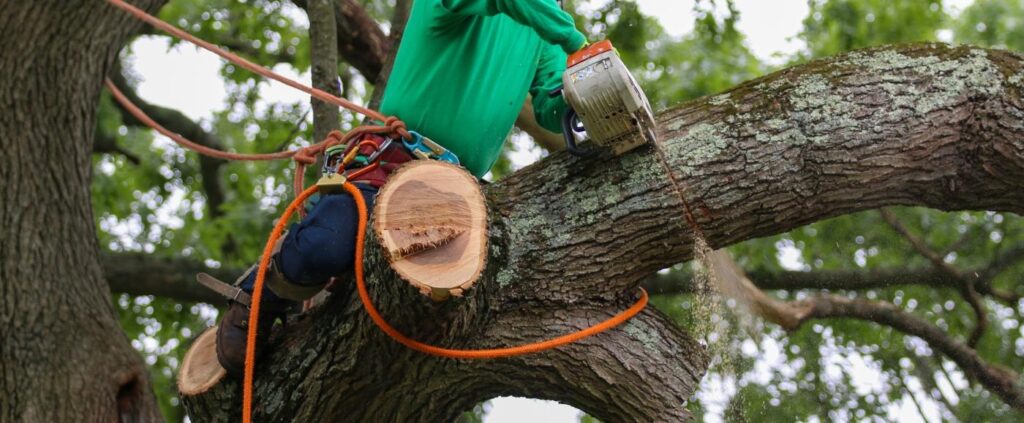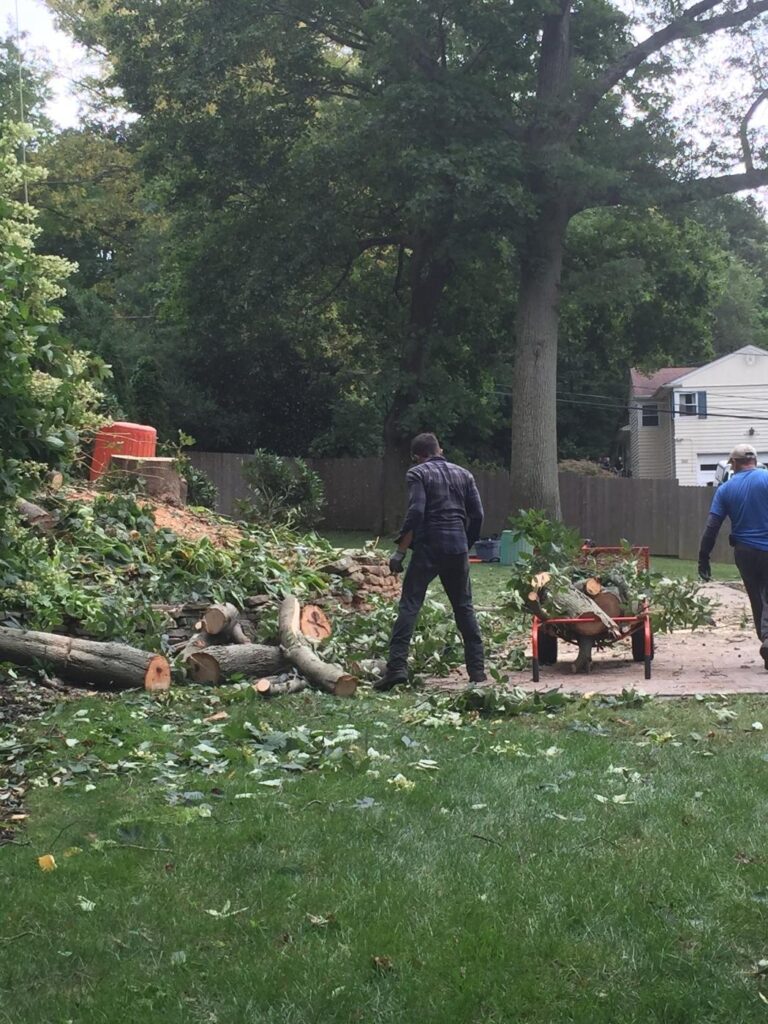 SENIOR CITIZEN DISCOUNTS ON ALL TREE REMOVALS
We offer senior citizen discounts on all services. Call us for more info.
Are you ready to give your lawn or garden a makeover?
Are you shopping around for stump grinding prices or wondering how much does tree trimming cost?
Is that tree over the house ready to come down?
Are you looking to add a patio so your family can spend time in your backyard?
Or are you just looking for a helping hand with home improvements?
If so please don't hesitate to contact us today for you FREE estimate.
Contact Mike Deckelmann's Landscaping to get a free quote today!
Address: 17 Peachtree Lane Huntington Station 11746