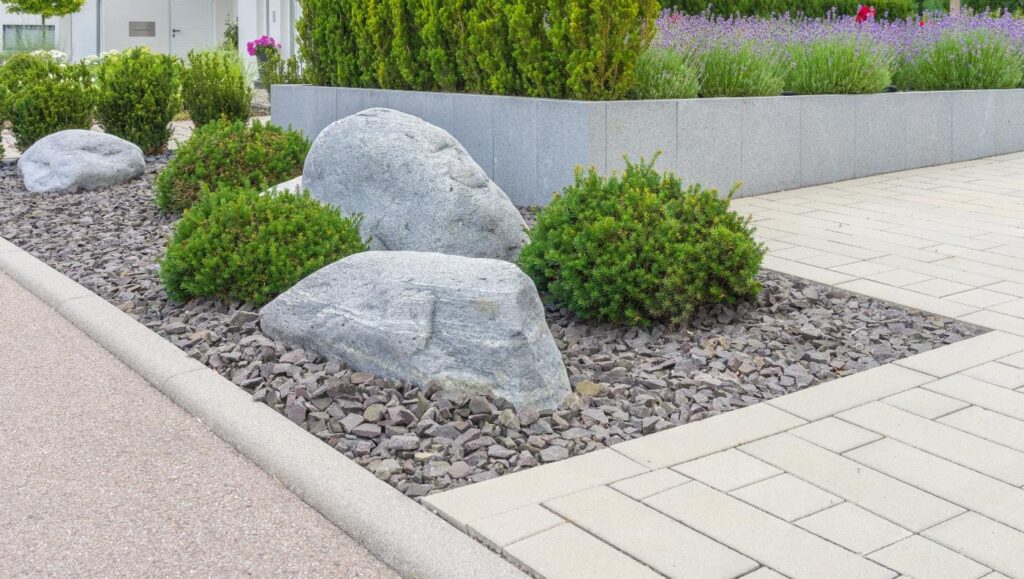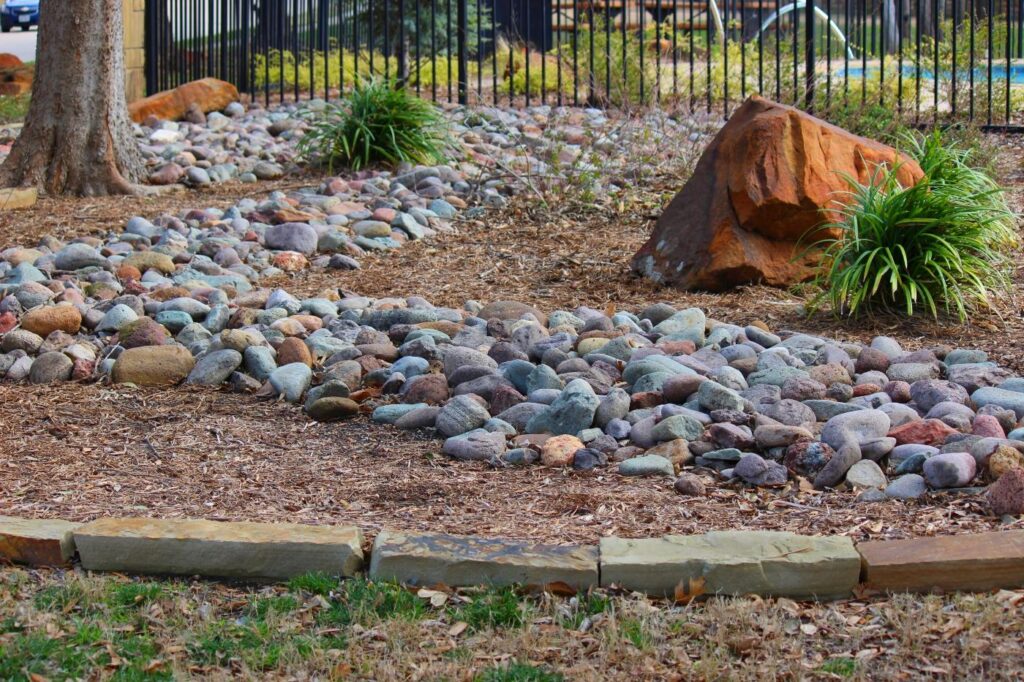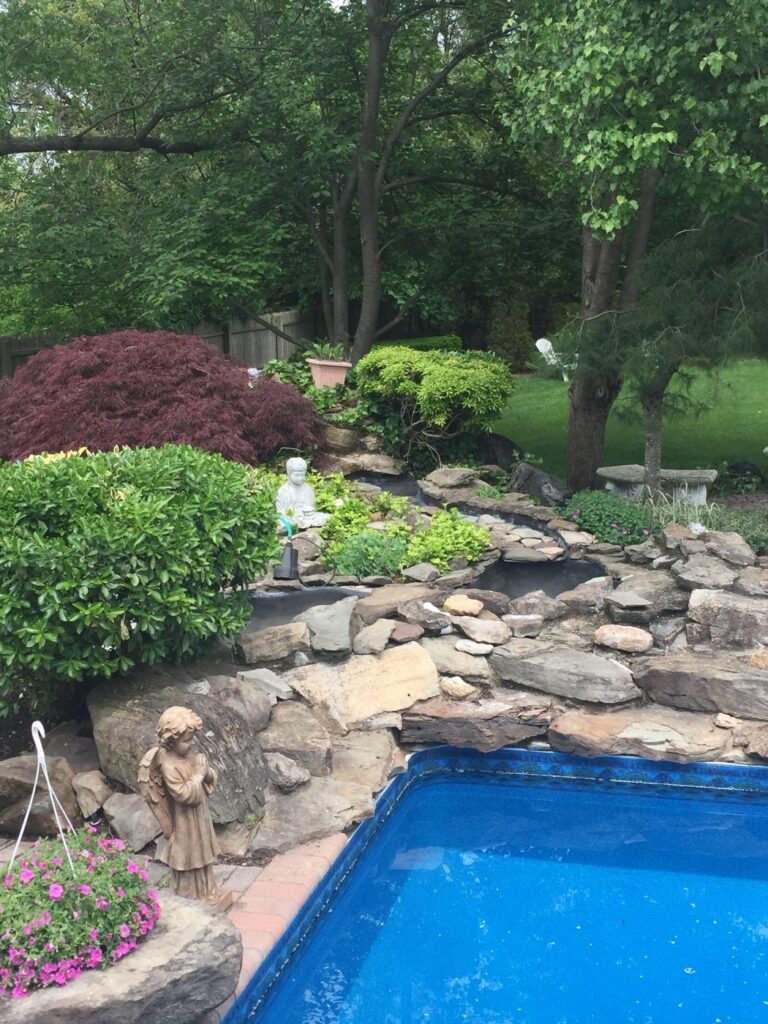 Landscaping Rocks in Suffolk and Nassau County
Landscaping rocks are a versatile and visually appealing addition to any outdoor space. At Mike Deckelmann's Landscaping, we offer a wide range of landscaping rock options and professional installation services to clients in Suffolk County and Nassau County on Long Island. Our team of experts can help you enhance the aesthetics and functionality of your landscape with carefully selected and strategically placed rocks.
Landscaping rocks serve various purposes and can transform your outdoor space in numerous ways. They can be used to create focal points, define borders, add texture, and provide contrast to plants and other elements in your landscape design. Whether you want to create a serene rock garden, construct retaining walls, or accentuate the beauty of your plants, our team can help you choose the perfect rocks for your project.
At Mike Deckelmann's Landscaping, we offer a wide variety of landscaping rocks, including river rocks, boulders, pebbles, flagstones, and decorative gravel. These rocks come in various sizes, shapes, and colors, allowing you to customize your landscape design according to your preferences and the overall style of your property.
Our team of experts will work closely with you to understand your vision and recommend the most suitable landscaping rocks for your specific needs. We consider factors such as the size of your outdoor space, the desired functionality, and the overall aesthetic you wish to achieve. We take pride in our attention to detail and craftsmanship, ensuring that every rock is carefully placed to create a cohesive and visually stunning landscape.
In addition to providing high-quality landscaping rocks, we also offer professional installation services. Our experienced team will handle all aspects of the installation process, including excavation, site preparation, and precise placement of the rocks. We utilize industry-standard equipment and techniques to ensure a seamless and long-lasting result.
At Mike Deckelmann's Landscaping, we are committed to customer satisfaction and exceeding expectations. We strive to provide top-quality landscaping rock products and services, transforming your outdoor spaces into beautiful, functional, and enjoyable environments.
Alongside our landscaping rock services, we offer a comprehensive range of lawn and garden services, including tree planting, tree trimming, tree removal, mulch and topsoil delivery and installation, organic fertilizers, stump grinding, and lawn renovations. Contact Mike Deckelmann's Landscaping today to discuss your landscaping rock needs and let our team bring your vision to life on Long Island.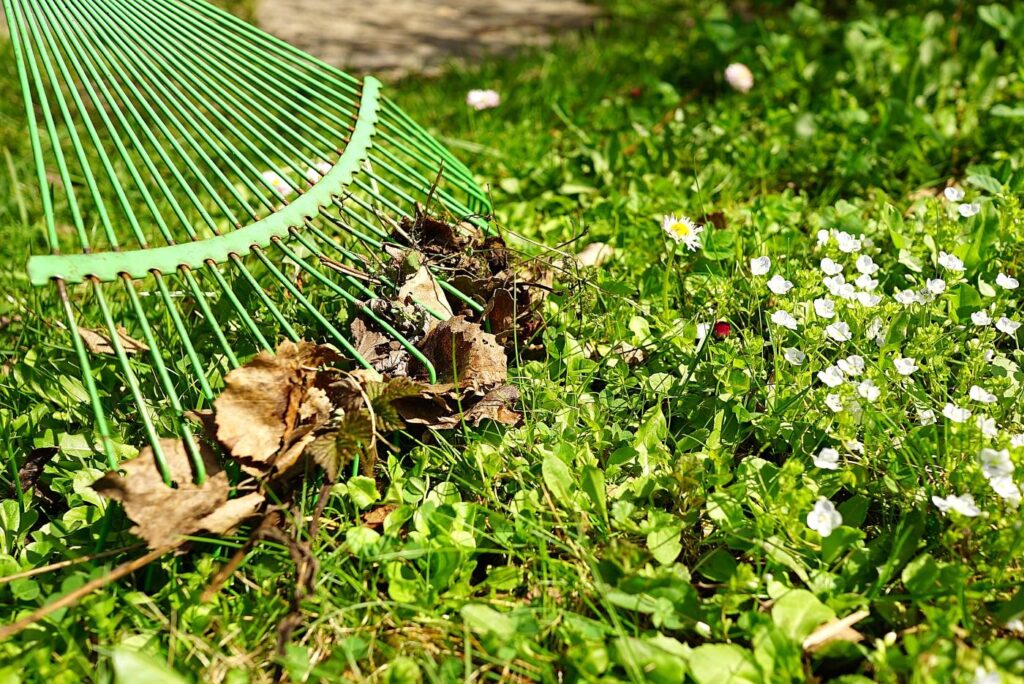 SPRING AND FALL CLEAN-UPS
Let us get your yard back to what it looked like before the winter or give it a touch up afterwards.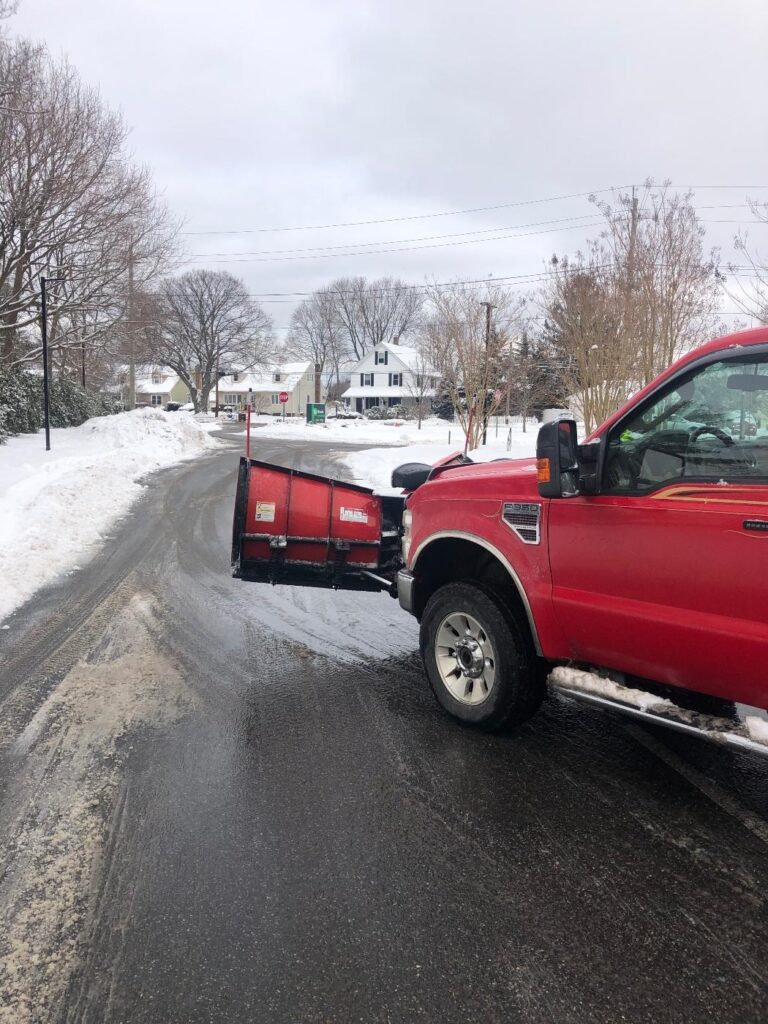 24 HOUR PROFESSIONAL SNOW REMOVAL
We offer 24 hour Long Island snow removal services you can be rest assured you don't have to break your back shoveling in sub-zero temperatures.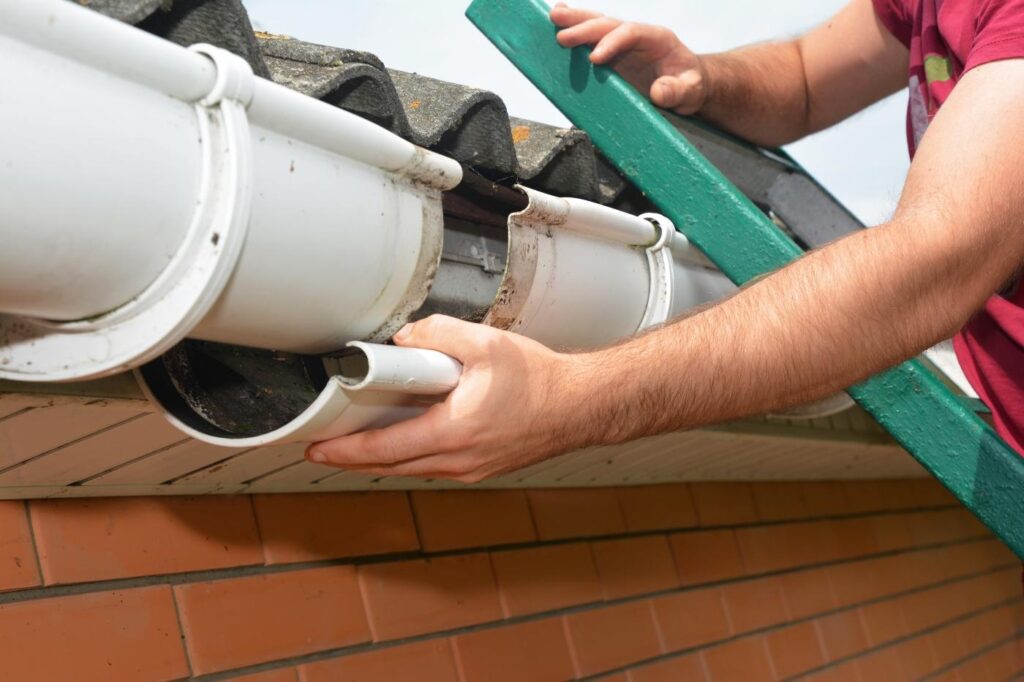 GUTTER CLEANING AND REPAIR
Having drainage problems?
Were here to help. Give us a call.
Contact Mike Deckelmann's Landscaping to get a free quote today!
Address: 17 Peachtree Lane Huntington Station 11746